SILLYCOW FARMS HOT CHOCOLATE HISTORY
2008
Sillycow Farms brand of Hot Chocolate is first introduced to the New England Market in an old-fashioned 16 oz style milk bottle.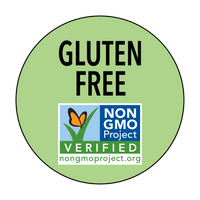 2010
Sillycow farms rolls out to other East Coast markets under its unique "green" selling proposition.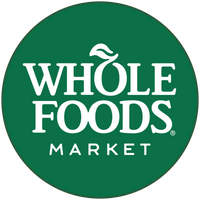 2013
Sillycow Farms begins its expansion nationally led by nationwide distribution into the natural and organic food chain, Whole Foods Market.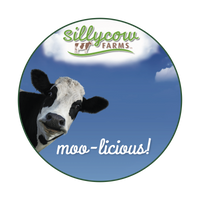 2015
Sillycow Farms updates its branding, flagged by the tagline, "Sillyness by Nature", and buttressed by a happy-faced whimsical cow.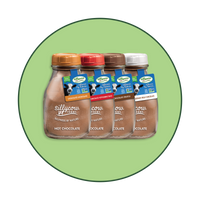 2017
Sillycow farm introduces new colored labeling to distinguish the brand's 13 flavors for greater shelf impact.
2018
Sillycow Farms is #1 out of 19 national and regional brands of Hot Chocolate for best flavor and nutrition by Eat This, Not That! online magazine.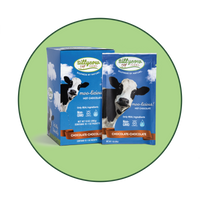 2019
Sillycow Farms introduced four flavors of water soluble hot chocolate in a 1 ounce single-serve packet.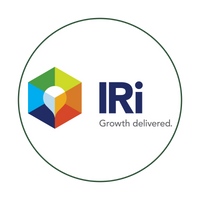 2019
Sillycow Farms Hot Chocolate is ranked among the top 10 brands in the US for share of market with the fastest growth by volume, as reported by IRI market research.
2020
Sillycow Farms ranked again as America's #1 Brand of Hot Chocolate by the Eat This, Not That! online magazine.